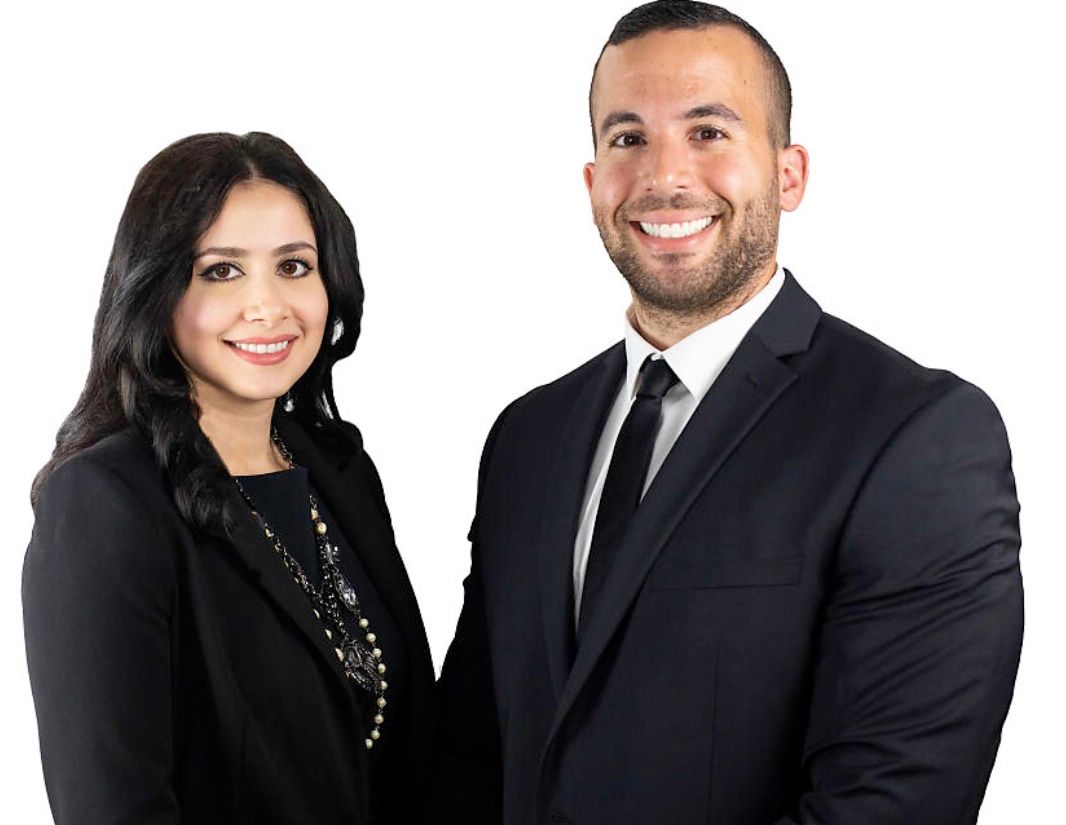 About Us
Apothicare is a new hometown pharmacy open in the heart of Lakewood Ranch, created by proud owners and husband and wife pharmacist team, Ed and Laila. They moved to the area in 2016 and have been very active members of the community since day one. Their most recent venture, Apothicare will bring many services such as: Compounding, Free Delivery, Free / $4 Generics, Natural Medicine and much more to the community. "Our goal is to promote the health of our neighbors by making medications more affordable, convenient and customized, along with providing free monthly seminars to educate on various health topics." Ed and Laila invite you to call, email or visit their facebook page today and view the savings and services you expect from your pharmacists!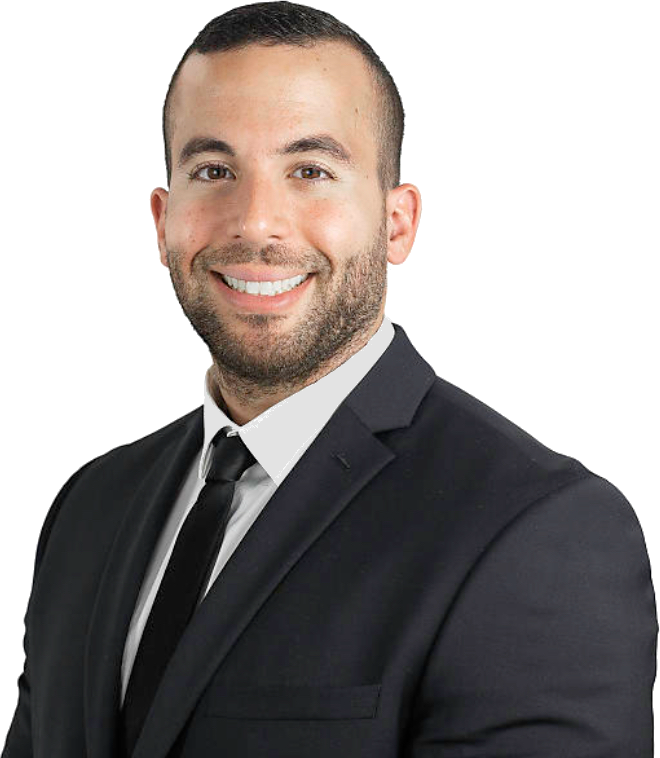 Meet Dr. Ed Zeid
Dr. Ed Zeid completed his Bachelor's Degree in Chemistry with a minor in Natural Medicine and later earned his Doctorate of Pharmacy from Albany College of Pharmacy in Albany, NY. Dr. Zeid furthered his training by completing a residency in Novartis where he specialized in Drug Research and Development.
Dr. Zeid moved to Florida in 2012 and began practicing in the independent community pharmacy setting serving both humans and veterinary medicine. In 2016, Dr. Zeid moved to Lakewood Ranch and immediately became an active member of the community. He started Apothicare at Lakewood Ranch in 2018 with his wife where he will provide his experience in compounding, veterinary and natural medicine.
Professionally, Dr. Zeid is a member of the American Pharmacists Association (APhA), Independent Academy of Community Pharmacists (IACP), and National Community Pharmacist Association (NCPA). He also volunteers locally as a Medical board member for the Neuro Challenge Parkinson's Foundation.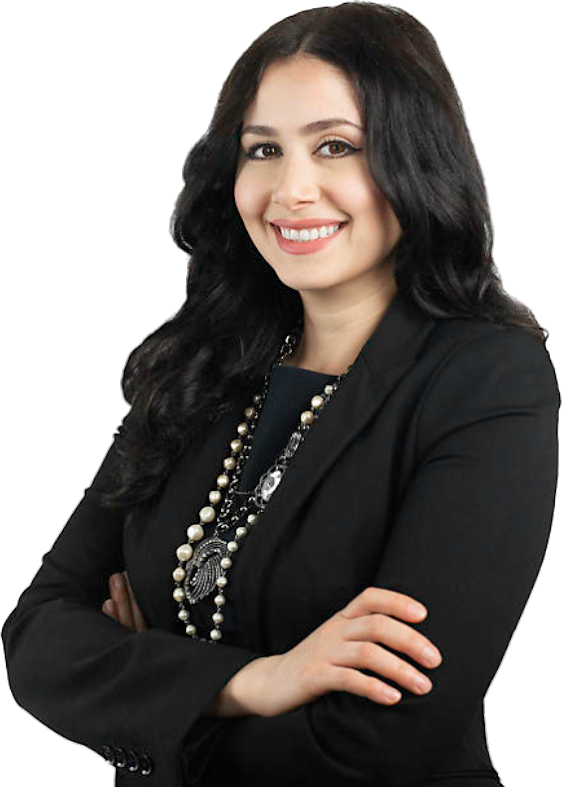 Meet Dr. Laila Zeid
Dr. Laila Zeid completed her Bachelor's Degree in Biology and later earned her Doctorate of Pharmacy from Albany College of Pharmacy in Albany, NY. Dr. Zeid continued her training with a residency at the Rensselaer Pharmaceutical Cancer Research Institute, and specialized in the research and development of breast cancer treatments. She proceeded to earn her specialty in hormone replacement therapy and anti-aging medicine in women's health.
Dr. Zeid moved to Florida in 2012 and started practicing in a clinical setting. In 2016, Dr Zeid moved to Lakewood Ranch and immediately began actively engaging the community. Her passion is centered towards women's health and wellness. She also specializes in natural aesthetic treatments and compounds. In 2018, she started Apothicare at Lakewood Ranch with her husband, where she will provide her clinical expertise to promote hormone balance and natural anti-aging treatments.
Professionally, Dr. Zeid is a member of the American Pharmacists Association (APhA), and National Community Pharmacist Association (NCPA). She is also a member of the Lakewood Ranch Business Alliance (LWRBA) and the Manatee Chamber of Commerce.
Why Choose Apothicare?
At Apothicare, we believe there is a better way. But before we tell you, why not read for yourself how other consumers just like you feel about independently owned drug stores? A 2011 Consumer Reports article details how over 90% of shoppers are "highly satisfied" with privately owned pharmacies like us!
Our Price: On average our prices are better than the big chains. How? We are members of large buying groups allowing us to buy drugs at significantly reduced prices with thousands of other independently owned pharmacies across the country. We also negotiate insurance agreements together, which gives us the critical mass to obtain in-network agreements with the major insurance providers. Most importantly we are a part of the Lakewood Ranch community, and we sincerely care to make medicine attainable and affordable for our beloved community.
Our Products: We purchase our medicines from the same suppliers as our larger competitors and have access to all the same medications. Additionally, we are a specialty compounding pharmacy that can customize medications tailored specially for you with your physician's order. Need medication flavoring for your child or furry friend, we can do it all no problem. We have a full line of hand selected and approved vitamins, nutraceuticals, dermaceuticals and supplements that are affordable and extremely high quality, non-GMO, and safe for everyone in your family.
Expertise: Driven by our belief that no two individuals are exactly alike and our deep concern about the individual needs of every patient in our community, our mission is to provide unique health care solutions using both commercially available pharmaceuticals and customized, compounded prescription medications. We are dedicated to formulating individualized, compounded medications that can improve compliance, maximize the potential for therapeutic success and reduce the overall cost of healthcare — helping our patients achieve their unique health goals — to improve and maintain their quality of life at the best price.
Service: We are a small, privately owned pharmacy on a big mission. Once you tell us your name, we'll remember it. If you have special needs, we will accommodate you promptly. Our customers are our friends and neighbors and we want you to rely on us. We pledge unmatched service, and smiles, every time.
In Conclusion: Our prices are better than the big guys and our service is beyond comparison. Follow the footsteps of the Lakewood Ranch community and join us as your one stop shop for everything pharmacy. You will be glad you did. All you need to do is call us and we will take care of the rest. 941-751-5000!