Medication Therapy Management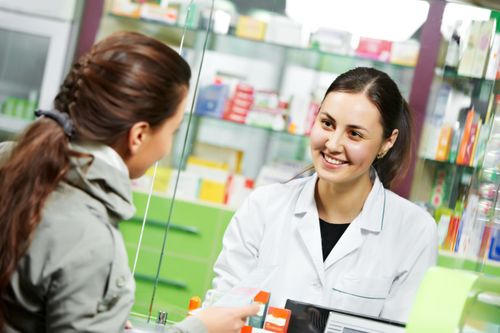 Apothicare at Lakewood Ranch offers a special service called, Medication therapy management, otherwise known as MTM, is a term used for a program to help you manage your medications and health conditions. We take it a step further here at Apothicare. We make TIME for you, we will sit down and evaluate your current condition, analyze all your medications including over the counter supplements/vitamins and your daily diet and we will construct a plan specially for you, free of charge!
Would you benefit from this service? Ask yourself the following questions:
Do you take several medications for several different health conditions?
Are you finding it difficult to manage your health and your medications?
Are you having any side effects from your medications?
Do you have any questions about your medications?
Do you want to know how best to take your medications to get the most from your medications?
Do you take medications that require close monitoring such as medication levels?
Have you been hospitalized recently?
Would you like to know if you are up-to-date on the recommended vaccines?
Would you like to have a complete list of the medications you take for your personal use?
Do you have any concerns about medication costs?
Would you like to receive education on diet and exercise?
If you answered yes to any of these questions, you may benefit from medication therapy management. Dr. Ed and Laila Zeid are both experienced pharmacists with over 10 years of experience. They are prepared to work hand in hand with you and your physician to optimize your medication therapy to reduce side effects, adverse reactions, reduce cost to you and your insurance and best of all get you the results needed to give you a very high quality of life.
Make an appointment today for a medication therapy management session with one of our pharmacists. 941-751-5000