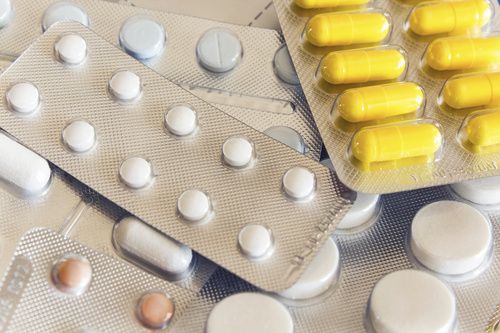 Today, one of the biggest and most expensive problems in our healthcare system and economy is patient compliance and adherence to medications. Medication nonadherence leads to poor outcomes, which then increases health care service utilization and overall health care costs. The Financial pressure is passed to patients by payers through higher copayments or via higher costs to employers for coverage. Not to mention the estimated health related productivity loss costs are 2.3 times higher than the direct health care costs. Therefore, the benefits of improved medication adherence may be even greater when considered at a societal level. The estimated cost of medication non-adherence on our economy is roughly $300 billion.
Now there are several reasons why nearly 50% of patients are nonadherent to their medication regimen. But the most popular reasons for nonadherence are: communication/education with providers and cost/copay of the medicine.
We at Apothicare understand this crisis and we want to do everything in our power to make a difference in our community. That is why we offer an extensive list of Free and $1.99 generics that covers a majority of the most commonly prescribed medications by physicians and ranges from blood pressure, diabetes, cholesterol, pain, antibiotics and so much more. We also have 2 pharmacists (Ed and Laila) whom have their Doctorates in Pharmacy and Health Sciences; giving them the knowledge and expertise needed to help educate you on how and when to take your medicine along with key take away points to lower the chances of side effects and adverse reactions to any medications. We even offer medication blister packaging to organize your medicines in weekly cards, for convenience.
Enrolling in our membership program is very easy, just stop in and one of our pharmacist will gladly assist you on the path to a healthier, happier lifestyle.